What we do
01
Regulatory
strategy & assistance
02
Clinical / non-clinical
planning & analyses
03
Biostatistics
calculations & validation
04
EAEU procedures
compliance & advice
About the CSA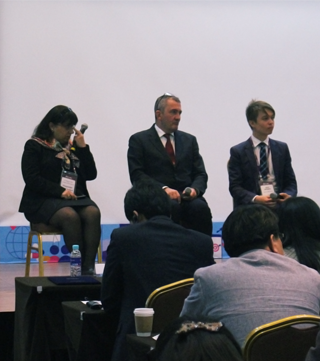 The Center of Scientific Advice helps its customers and partners to select optimal strategies for development and placing on the market and regulatory market support of medicinal products for human use, carry out and report science-based tests/investigations and draw up administrative documentation compliant with Russian or Eurasian Economic Union requirements.
PharmAdvisor: Streamlined managing of foreign legal acts and scientific guidelines in the area of pharmaceuticals
PharmAdvisor
A valuable tool for training staff encompassing all relevant activities, including R&D, Manufacturing, Investigations, and Regulatory Affairs related to pharmaceuticals for human use
Facilitation of a dialogue between Pharmaceutical Industry, Regulators, Assessors, and Inspectors
Assistance in creating a comprehensive perspective and understanding of complex issues related to a drug product which necessitates significant financial and human resource investments to optimally meet public health needs and remain profitable for the developer
Essential tool for improvement of experienced employees
PhED on YouTube: continued education and improvement
Pharmaceutilcal Education and Development
We created PhED because we feel that Russian pharmaceutical industry is evolving dynamically and therefore it needs educational and advisory support.
On PhED anyone can access to knowledge relating to fundamental principles of medicinal product development, basics and nuances of adequate study design, conduct, and reporting as well as manufacturing related issues.
Our ultimate goal is support of delivering safe, efficacious, and quality pharmaceuticals to meet public health needs.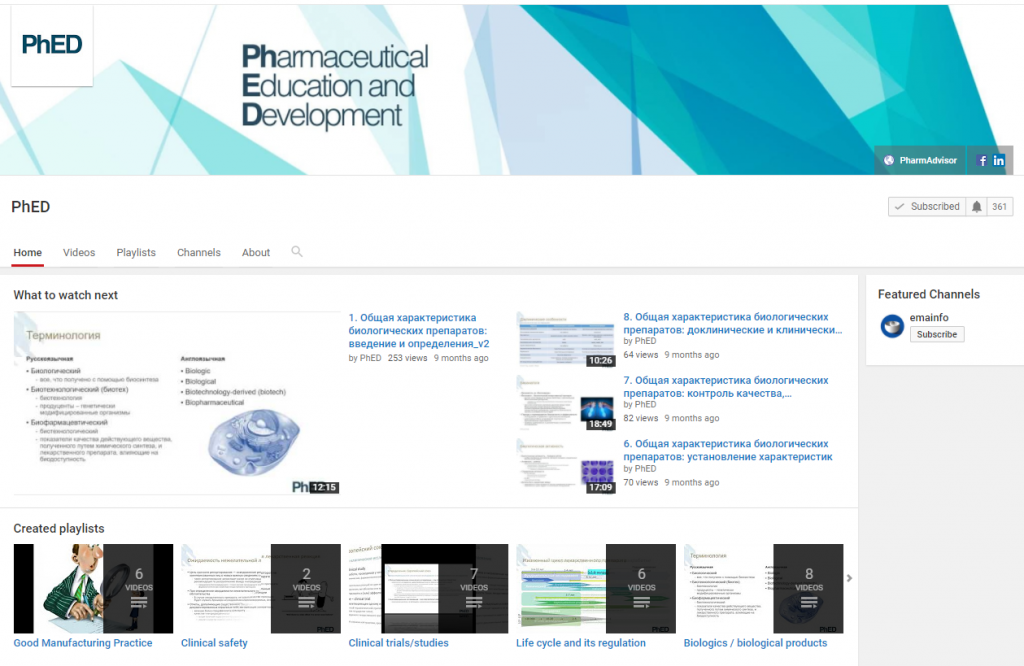 Our recent journal papers
If you have any questions, please call or write to us
Telephone: 007 (977) 858 9690
e-mail: ask@csa.expert